We do our best to be your #1 choice for quality, dependability, and most of all, full service.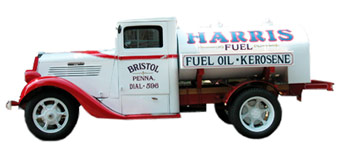 We are a local air conditioning and heating oil company with deep roots in Bucks County, a skilled local workforce, and a proud record of service to the community. For more than 60 years and four generations, the Harris family has provided our region with top quality fuel oil delivery, along with expert residential and commercial heating and air conditioning service and installations. But that's not all. We even offer generator installation and maintenance so you can power your appliances, lights, entertainment systems and anything else you need to stay safe and comfortable in the event of a blackout. With every piece of equipment, every drop of heating oil, we also deliver our unyielding dedication to full service, personal attention and your total comfort.
We offer:
Fair and competitive top quality fuel oil prices
Expert service and installation on all brands
Valuable service agreement plans
Full warranty service
Convenient payment plans
Loyalty Points
And much more!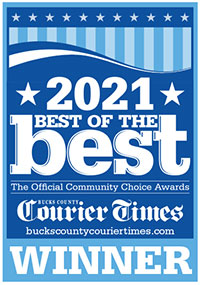 When it comes to your complete comfort, we are all: on call, on time, on target and on the money! Contact us now!